We sell authorized and certified products for your vehicle.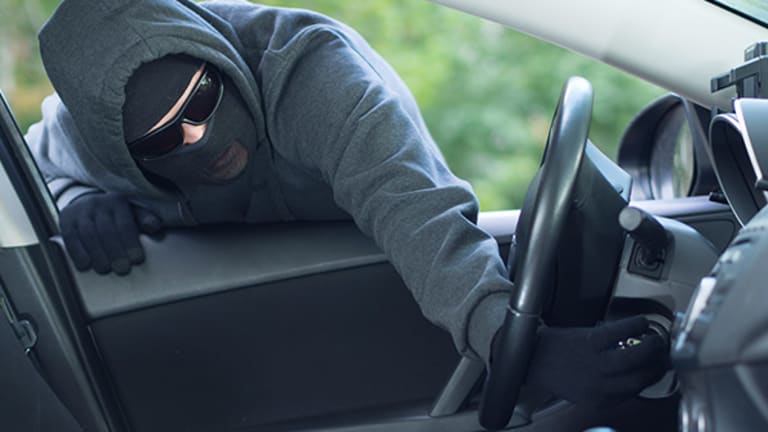 With there being an increase in car thefts over the years, now is the best time to get your vehicle secured. Here at Throttle Motors, we offer a range of different Thatcham approved immobilisers and trackers.
Thatcham research is a UK research centre who is at the forefront of vehicle security, the standards they set serves as a benchmark in the industry.
Here at Throttle Motors, we are authorised dealers and installers of Ghost Immobiliser. We also offer a range of smart trackers, such as Gecko Track, for both personal and business use, i.e., fleet trackers.
For any enquiries regarding car security, please contact us using the box below, we aim to respond within 24 hours. Alternatively, you can also contact us by phone or via social media.